Commercial Services—Overhead Door
Maloney Glass & Overhead Door can provide all your commercial needs. We can provide rolling steel doors, sectional steel doors, advanced services doors, high speed metal doors, high speed fabric doors, rapid roll clean doors, fire doors and security grilles. Our operators range from medium, standard and heavy duty operators to meet the needs of the customer.
---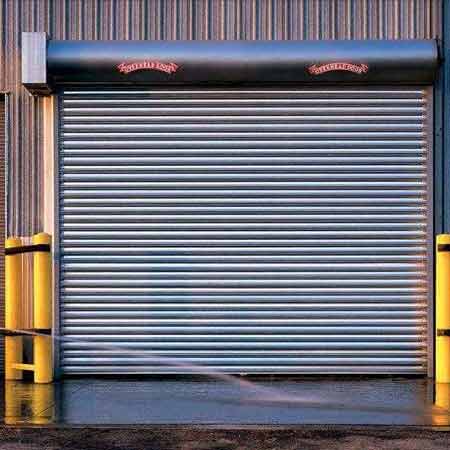 Rolling Steel Doors
Rolling Steel Doors are the perfect way to provide a secure and durable overhead door for your place of business.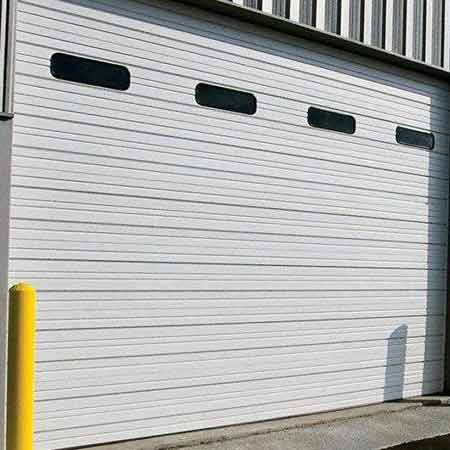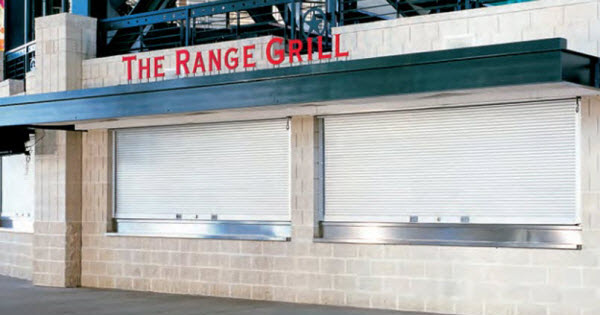 Counter Doors
Counter doors provide peace of mind, and give a personal touch like no other. Call today to learn more about our various selections.
High Speed Doors
Could your commercial property benefit from a high speed overhead door? We can help!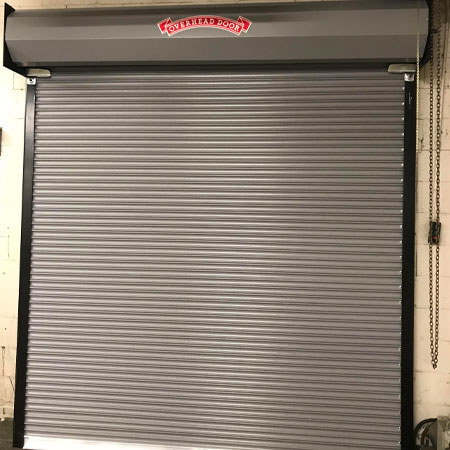 Preventative Maintenance
Preventative maintenance is key to the longevity of any overhead door. Let us help keep your door running smoothly!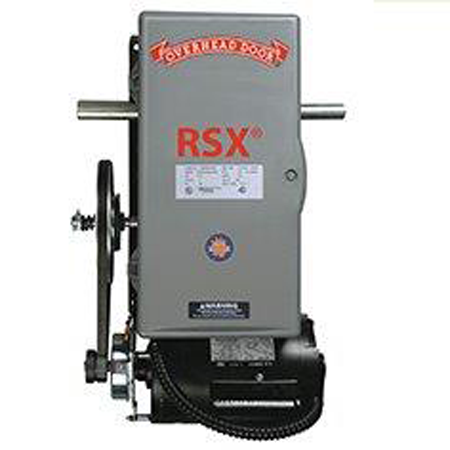 Operators
We carry an extensive supply of overhead door operators, ensuring that we can meet the need of any client.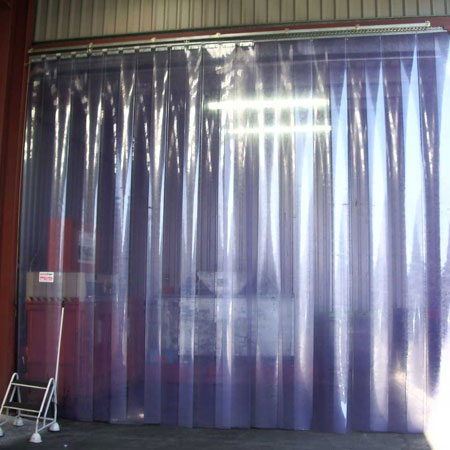 Strip Curtains
Strip curtains are the perfect, inexpensive way to help enclose an entryway at your place of business.